a button Odyssey – Loïc ALLIO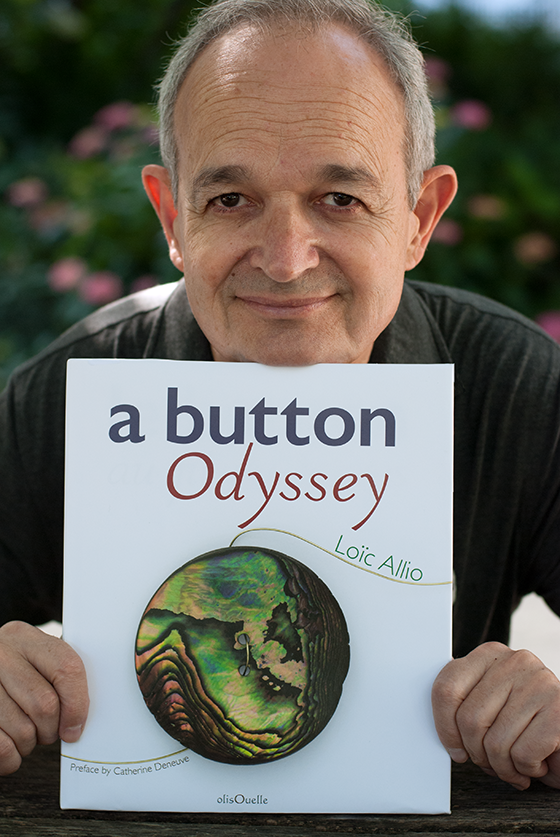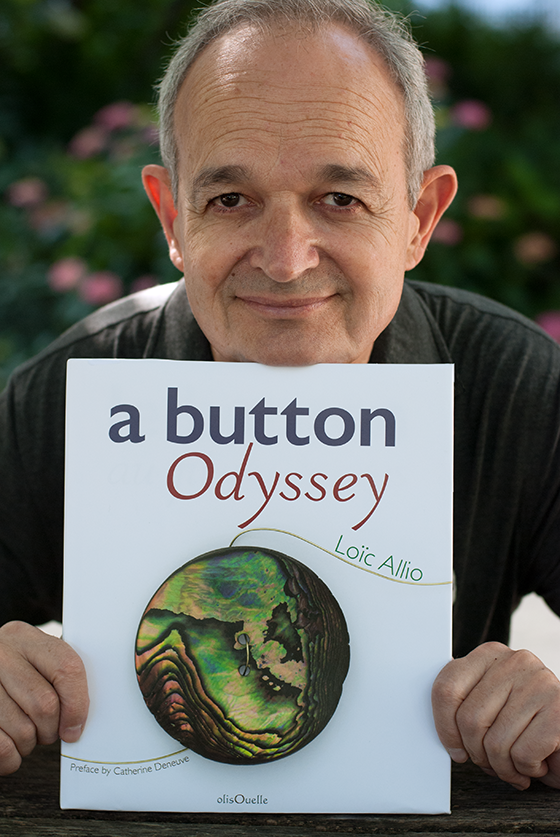 With this enthusiast's dictionary, Loïc Allio takes us on his travels around the world and through history – travels rich in stories and discoveries regarding the hidden side of buttons. His work is based on serious research, yet his tone is light and often humorous as he guides us through the countless buttons produced over the years. Along the way, he shows us some of the most remarkable among them and helps us understand the common threads in this complex history.
Rather than discouraging readers with overly academic and needlessly complex texts, the emphasis is on high definition photos of the buttons so that we can appreciate their beauty for ourselves. Allio does his utmost to make this button odyssey a pleasant and instructive journey, sometimes in the company of Inspector Bouton, an eminent member of the team at the FBI (French Button Investigations).
This book is for everyone. Buttons transcend differences and know no borders, so everyone will be able to find ­something in its pages, whether it is a memory, an emotion or why not even the inspiration to rediscover a childlike heart and sense of passion…
a button Odyssey, Loïc Allio
Preface by Catherine Deneuve
Translation by Matthew Brown
Éditions olisOuelle
280 pages in color / 780 pictures
Hard cover – Format : 232 x 270 mm (9 x 10,6′)
France TTC price: €45
ISBN: 978-2-9546334-1-1